Change Your Organization
For the
Better
We provide expertise & hands-on support with customized solutions in management consulting, people & culture, and intellectual property to help organizations go from struggling with poor performance and lack of progress to meeting objectives and achieving results.
Management Consulting
"I have been very satisfied with all aspects of their work and consider them to be an excellent source of talent to support our growth objectives."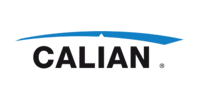 Kevin Ford
President & CEO, Calian
Intellectual Property Agency
"...we are confident that we are heading in the right strategic direction after working with Stratford.
Highly recommend."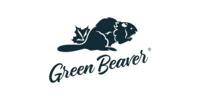 Alain Menard
President CEO
People & Culture Consulting
"Stratford was the perfect partner to help us develop a strategic workforce and cultural integration plan that aligned with and supported our business strategy."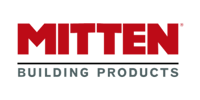 Kim Amonite
Executive Vice President
Your Goal Is To Improve Company Performance
That simple goal can seem unreachable when your attention is divided and you need more time, resources and expertise.

It's hard to work in the business and on the business simultaneously.

You know what needs to be done but you can't find the time or resources to get it done.

Your team is too bogged down in the day-to-day to make progress on strategic initiatives.

Knowing how to improve company performance with new approaches can be daunting.

Hiring the right person with specific expertise is exhausting, not to mention costly.

Your current team doesn't have the time or expertise to execute on certain projects.
We Can Help You Defeat Time & Accelerate Results
It's time to finally get the support you need to focus and make progress on the initiatives that will drive results and reach your goals.
How It Works
We make it easy for executives to access the expertise and resources they need to achieve organizational goals and reach desired outcomes faster. Here's a simplified overview of our process.

We Listen To What You Need

We Learn Where You Are And Where You Want To Go

We Make A Plan That Achieves Results

We Put The Plan Into Action And Make It Last
Never Stress About IP Again
Our intellectual property services eliminate the stress of understanding and managing your IP while helping you increase your business value and decrease risk.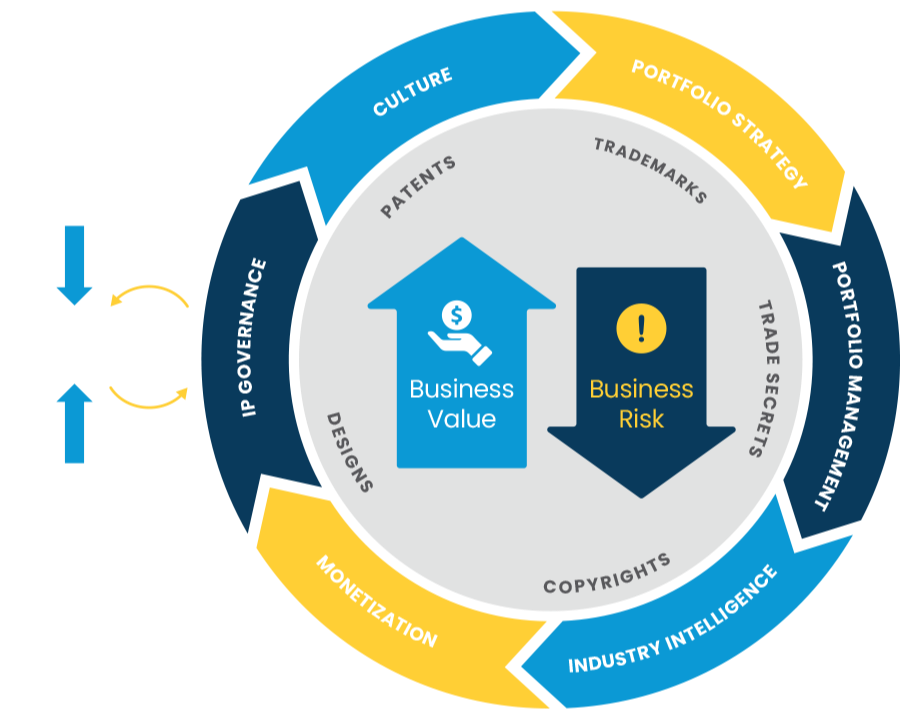 "We are confident in both our IP strategy and that our day-to-day matters are being diligently managed. Stratford ensured that our innovation and technology is protected and that nothing is missed. We know that we are in good hands."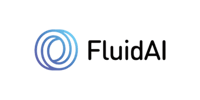 Ricky Tjandra
Director of Research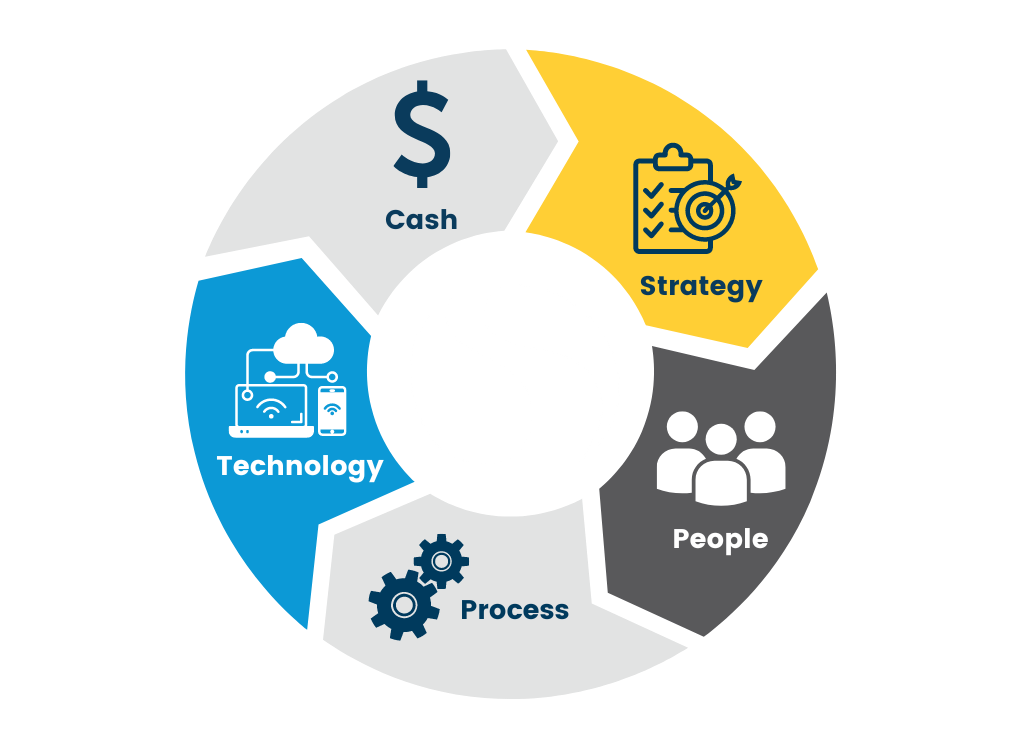 Scale & Grow With Confidence
Our management consulting services empower you with the strategies, processes, technologies and supports to develop and implement your vision and achieve your objectives.
"When you engage Stratford, you gain a true consulting partner with an ability to objectively align to your project goals, all the while challenging you and your organization's assumptions and/or biases, and you have an active listener in your process. In Stratford, you gain shared perspectives and an even more informed strategy and set of priorities, complete with a balanced, invested and respectful relationship that is punctuated by outstanding professionalism."

Ian Sherman
Chairman of the Board of Directors
Attract & Engage Top Talent
Our people & culture consulting services provide you with the support and bench strength you need to realize HR objectives and deliver business results.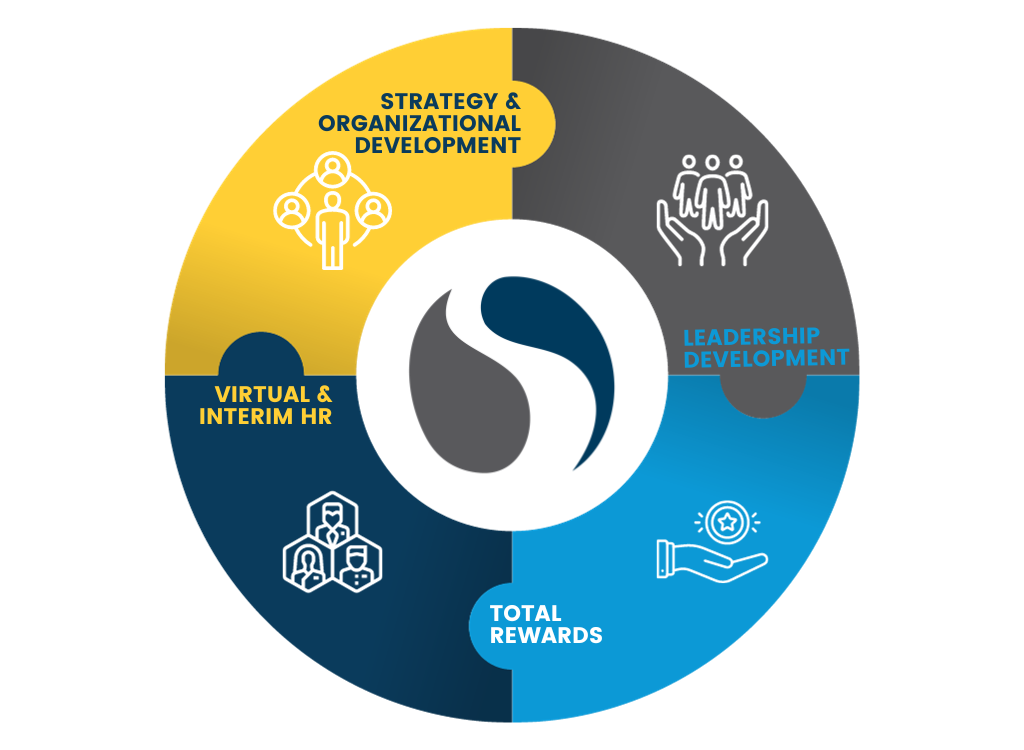 Awards & Recognition
Our greatest award is the success of our clients.

Trusted By Over 500 Organizations
Many clients engage with us year after year in various services and engagements. They rely on us as a trusted advisor for their continued business success.

Award Winning People & Culture Services
From leadership development to coaching, to total rewards, to HR Strategy our People & Culture team is well recognized for exceptional service and delivery quality.

World Leading IP Agency & Strategists
Our Intellectual Property team has been recognized around the world as a leading IP agency and has several individually recognized IP strategy experts.
Overcome Any Barrier To Success
Our diverse team of experts provides you with objectivity and hands-on support to help you overcome any business challenge so you can strengthen and grow your business.
"Best of all is how they work: they listen, adjust, and create a real partnership with us. I would highly recommend them to any organization looking for strategic advice or support."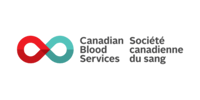 Andrew Pateman
VP, People, Culture & Performance
Make Progress & Achieve Results
You've probably tried moving initiatives forward with your internal team, but that doesn't work because you're missing the expertise or lacking the bandwidth to make any real progress.
With Stratford Group, that will never happen again.
Trusted by
Leading organizations and executives to make a lasting impact on performance
It's Easy to Get Started
Get started on a path to achieving results in 3 easy steps.

Step 1
Reach out to us and share your business challenge

Step 2
We'll set up a time to meet and learn more about your needs.

Step 3
Together we'll put together a plan to help you reach your goals.
Services

Intellectual Property Agency
Ensure Better IP Strategy
We offer peace of mind and confidence when it comes to intellectual property with our full-service IP agency & services.

People & Culture Consulting
Inspire Better Performance & Culture
We drive business outcomes and improve company performance with specific HR and leadership development programs and services.


Management Consulting
Execute Better
Results
We help to accelerate results and defeat time with strategy development, execution and value-focused management consulting solutions.
Empower & Enable

Better

Company Performance

We excel at helping organizations go from struggling with poor perforamance and lack of progress to meeting objectives and achieving results.

Poor Results or
Lack of Progress
It's a struggle to make an impact on your organization when your attention is divided, and you need more time and resources.


Meet Objectives &
Achieve Results
Our customized services and hands-on support help you focus and make progress on what matters most to
drive business outcomes.
It's Time To Finally Get The Resources You Need To Defeat Time And Achieve Results.
"The Stratford team are exceptional and bring a can-do attitude to every project. Over the years we have worked with Stratford on IT, human resources, strategic and project planning. Each time we have achieved the results we needed, and our organization is better off as a result. We would recommend Stratford without hesitation to not-for-profits, private companies and public sector clients. Undoubtedly, we will send out the 'bat signal' to them again and we know they'll respond with their very best.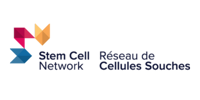 Cate Murray
President & CEO
Resources to Inspire

Better

Results
We're opening up our playbooks and sharing some of the tips and tricks we've been utilizing to help clients grow, improve, and transform their businesses.
YOU NEED TO SHOW RESULTS.
WE CAN HELP YOU ACHIEVE THEM.