Trying to keep up with changing market trends and manage your business's growth can be difficult.
Executives are often overwhelmed by the challenge of focusing on the most important areas of their business while also meeting their performance objectives.
With trusted advisors by your side, you don't have to embark on this journey alone.
Stratford Management Consulting makes it easy for executives to access the expertise and resources they need to achieve organizational goals and reach desired outcomes faster through customized solutions.
Transform Goals Into Results
Get the customized guidance & support you need to optimize company performance and achieve results.

Prioritize & Focus
Customized solutions to help you make progress on the initiatives that will drive results and change your organization for the better.

Get Expertise
Add subject matter expertise and objectivity to develop, implement and achieve your strategic objectives.

Accelerate Results
Hands-on support to help you make improvements and scale your organization without losing momentum.
Trusted by
Leading organizations and executives to make a lasting impact on performance
"Right from the beginning, the Stratford team expressed a desire to align with our goals. They balanced respect and professionalism with the confidence to challenge our assumptions and biases, including my own. The result was a stronger plan than I had expected, and a validation of our mission, vision and values."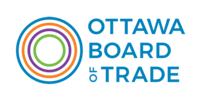 Sue Ling Ching
President & CEO
"The Stratford team are exceptional and bring a can-do attitude to every project. Over the years we have worked with Stratford on IT, human resources, strategic and project planning. Each time we have achieved the results we needed, and our organization is better off as a result. We would recommend Stratford without hesitation to not-for-profits, private companies and public sector clients. Undoubtedly, we will send out the 'bat signal' to them again and we know they'll respond with their very best.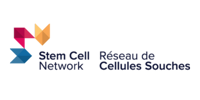 Cate Murray
President & CEO
Get the Right Things In Place To Scale Your Business
Solutions that deliver value with an outside perspective to help you understand where you are and where you'd like to be.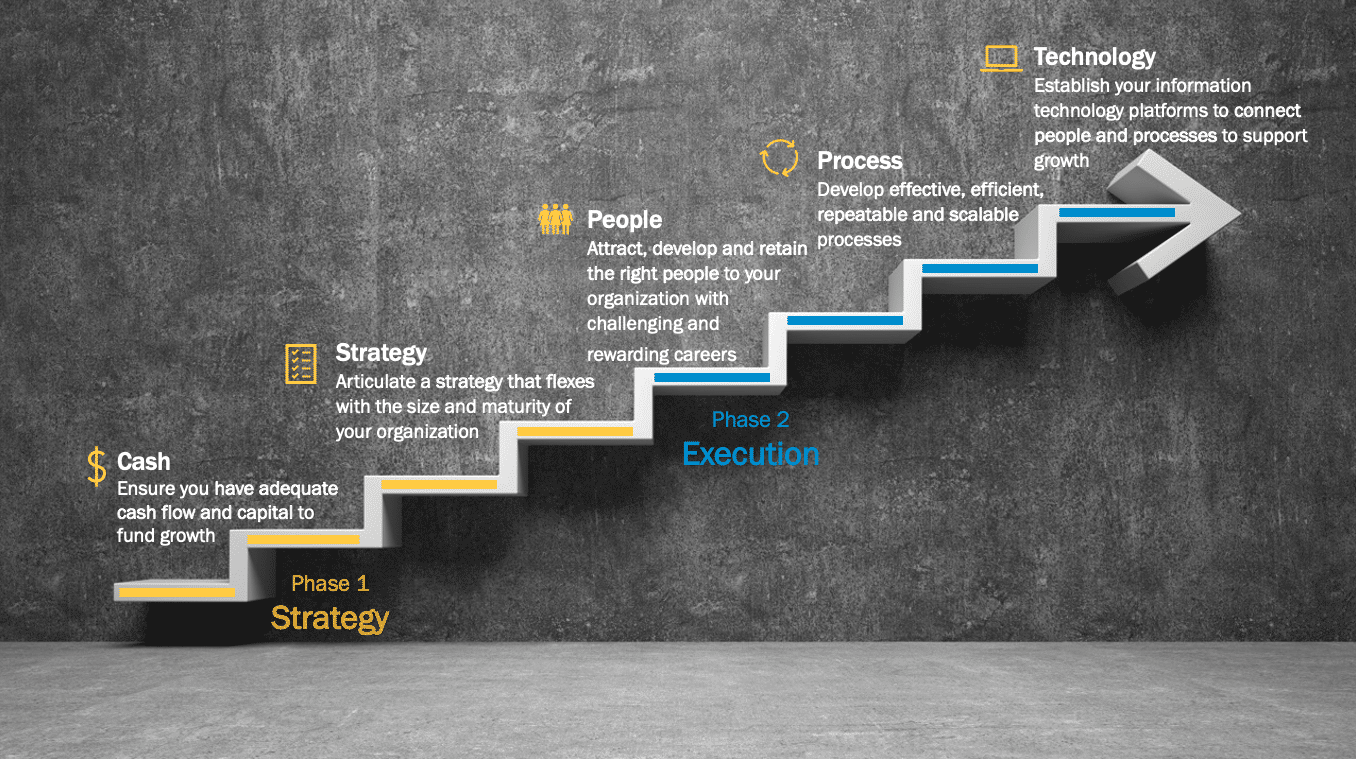 Trusted by
Leading organizations and executives to make a lasting impact on performance
2023 Global Business Trends
In these turbulent times, identifying business trends and understanding how they will impact business decisions is becoming a source of competitive advantage.
Stratford Group and the KNBA join forces to connect top executives in Canada's largest tech park
Learn how Stratford Group and the KNBA collaborated to create the Hub350 leadership councils to provide an opportunity for local tech CEOs and c-suite executives to connect and discuss common problems.
A Complete Guide For M&A Success
How to build a framework to help you navigate the many M&A variables
How to take a structured approach to compile the necessary documents for your data room
Tips and tricks to help propel your M&A strategy and support better decision-making through realized value
Ready to Achieve
Better

Results?
Step 1
Engage Stratford
Simply reach out to us and tell us about your challenges. We'll quickly respond with a team of trusted business advisors to deliver you the advice and support you need.
Step 2
Customize Your Solution
Your team of advisors will work with you to develop a phased, structured and efficient approach with proven tools and methodologies to help you reach your goals.
Step 3
Implement Your Solution
Working alongside your team, we'll roll up our sleeves and provide you with the support necessary to operationalize, implement and measure your results.
Step 4
Achieve Results
We'll help you put in place the right performance management systems and KPIs to monitor results and accountability to ensure enduring results and improvements.
YOU NEED TO SHOW RESULTS.
WE CAN HELP YOU ACHIEVE THEM.