Trusted by
Innovative organizations and executives to make a lasting impact on performance
Stratford's IP Strategy Review has helped us identify risks and opportunities related to our intellectual property. Being a small company, this has been instrumental in strengthening our bids to secure funding and make ourselves attractive to investors.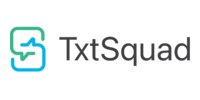 Josh Taylor
CEO & Founder
Is Your IP Strategy Only Providing Protection?
Develop and leverage innovation that drives company growth, profit and valuation by building an IP strategy that translates your ideas into competitive advantage.
Maintain Momentum From Idea To Execution and Beyond.
Intellectual property that serves your goals is about more than just filing patents. Identify, prioritize, and protect your innovation every step of the way with intention and purpose.

Identify your Assets
Understand and catalogue all the types of IP in your portfolio and the tools to manage and protect them.

Prioritize
& Focus
Discover and understand the patent landscape with a landscape search to help you devise an better IP strategy.

Define an
IP Strategy
Design and implement a comprehensive IP strategy that aligns with your business goals and objectives.

Execute & Assess
Results
Map your progress with a strategy that is dynamic and ongoing, and evolves with your business.
Get Results, Not Just a Roadmap
A practical approach to developing an IP strategy and implementation plan that optimizes value and protection and drives long-term success.
Outcome 1
Identify Gaps & Opportunities
Mitigate risk, build value and reduce costs associated with unnecessary or ineffective IP protection
You need an IP strategy to act as a strong foundation that will both protect your IP assets and allow you to build value for your organization.
We like to start with a 1-on-1 session with your leadership team to understand and assess the current state of your IP portfolio and growth objectives to help you identify gaps, competitors, opportunities and barriers to growth.
The result is a holistic assessment of your IP assets that provides actionable steps to propel growth and ensure assets are optimally protected and managed.
Outcome 1
Outcome 2
Outcome 3
Outcome 4
Outcome 2
Solidify Market Position
Leverage you IP portfolio and identify key differentiators to gain competitive advantage
You're looking for ways to identify opportunities to differentiate your business and stay ahead of your competitors by taking appropriate steps to identify and secure your innovations and investments.
We help organizations by exploring the current patent landscape, define their purpose and priorities and gain alignment on the key strategic objectives to achieve results.
We'll provide you with clear next steps for how to implement an IP strategy that incorporates best practices into operations and culture with bespoke recommendations and actionable insights.
Outcome 1
Outcome 2
Outcome 3
Outcome 4
Outcome 3
Align Company Goals
Provide support for business objectives
To improve company performance, you need to make progress and focus on initiatives that drive business results. A clear vision, mission, or set of objectives will guide decision-making and goal-setting so you can focus on what matters most.
We help organizations align their intellectual property to their overall business strategy, define the purpose and priorities for their portfolio and align them to key strategic objectives to achieve results.
Outcome 1
Outcome 2
Outcome 3
Outcome 4
Outcome 4
Secure Funding
Demonstrate value and security of IP assets to potential investors
Intellectual property is an intangible asset and you need to concretize your innovations to show investors and shareholders how you protect their investments with the key elements of a solid IP strategy.
We provide organizations with a formal report that combines best practices with organization-specific goals and objectives to create an actionable roadmap that tracks progress and catalogues assets (including trade secrets).
We've worked with clients during all stages of the funding process and through successful exits, both during application and implementation as approved service providers
Outcome 1
Outcome 2
Outcome 3
Outcome 4
I highly recommend taking advantage of their IP Strategy Review, it's ideal for organizations who may not know where to focus their efforts when it comes to their IP. It is also falls under services that are eligible for IP Assist funding, which we were able to take advantage of.
Following the recommendations from Stratford, we are confident that all our bases are covered when it comes to IP policies, and we have a clear path forward to ensure that best practices are enacted.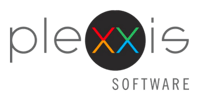 Chris Loranger
CEO
Strategy That Provides More Than Just Protection
It's time you felt confident that your IP strategy aligns with industry best practices and will properly secure your investment.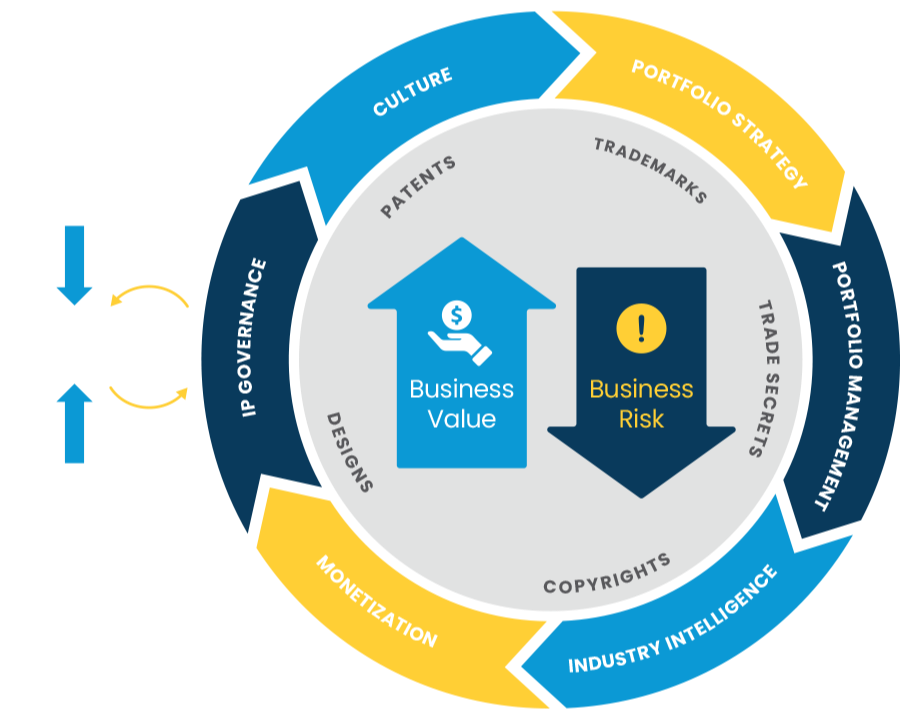 Trusted by
Innovative organizations and executives to make a lasting impact on performance
Comprehensive IP Strategy Assessment
Take the pulse of your IP portfolio strategy and management to identify gaps and opportunities compared to best practices.
Two members of Stratford Intellectual Property's leadership team named to IAM Strategy 300
Read about Stratford Intellectual Property President Natalie Giroux and Director of Engagement Myriam Davidson's inclusion on the list of world leading IP strategists.
Know the Money IP Edition
Bolster the reach and capabilities of your IP strategy by tapping into available funding opportunities:
Key contact information

Eligibility requirements

Support from Stratford IP Experts
Ready to Implement a

Better IP Strategy?

Develop & Implement An IP Strategy That You Can Feel Confident Will Build Value.

Engage
Stratford
Your team of trusted strategists and IP agents

Conduct a Current State Review
A business focused approach that identifies potential and catalogues innovation

Design & Implement an IP Strategy
Take your IP portfolio from piecemeal components to cohesive strategy

Achieve
Results
An IP strategy roadmap that will drive value and secure assets, allowing you to scale your business
YOU NEED TO SHOW RESULTS.
WE CAN HELP YOU ACHIEVE THEM.