Managing people and HR processes can be overwhelming, especially for busy executives in growing and transforming organizations.
It's easy to get lost in the day-to-day tasks and struggle to find the time and resources to optimize your HR strategies and programs.
With trusted HR advisors by your side, you don't have to embark on this journey alone.
Stratford People & Culture Consulting makes it easy for organizations to access the HR expertise and resources they need to achieve organizational goals and reach desired outcomes faster through customized solutions and hands-on support.
Transform Goals Into Results
Get the customized guidance & support you need to attract, engage and retain top talent.

Prioritize & Focus
Customized solutions to help you make progress on the initiatives that will drive results and change your organization for the better.

Get Expertise
Add HR subject matter expertise and objectivity to develop, implement and achieve your strategic objectives.

Accelerate Results
Hands-on support to help you make improvements and grow your organization without losing momentum.
Trusted by
Leading organizations and executives to make a lasting impact on performance
"Stratford was the perfect partner to help us develop a strategic workforce and cultural integration plan that aligned with and supported our business strategy. As an extension of our team, they lead us through the entire process, providing us with an actionable and implementable roadmap so we could build on what we had and focus our resources to successfully implement our strategy.."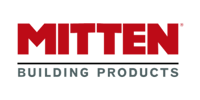 Jennifer Horrocks & Kim Amonite
VP Human Resources & Executive Vice President
"The Stratford team are exceptional and bring a can-do attitude to every project. Over the years we have worked with Stratford on IT, human resources, strategic and project planning. Each time we have achieved the results we needed, and our organization is better off as a result. We would recommend Stratford without hesitation to not-for-profits, private companies and public sector clients. Undoubtedly, we will send out the 'bat signal' to them again and we know they'll respond with their very best.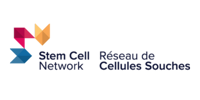 Cate Murray
President & CEO
Attract, Develop & Engage Top Talent
Solutions and services that offer the support and bench strength you need to realize HR objectives and deliver business results.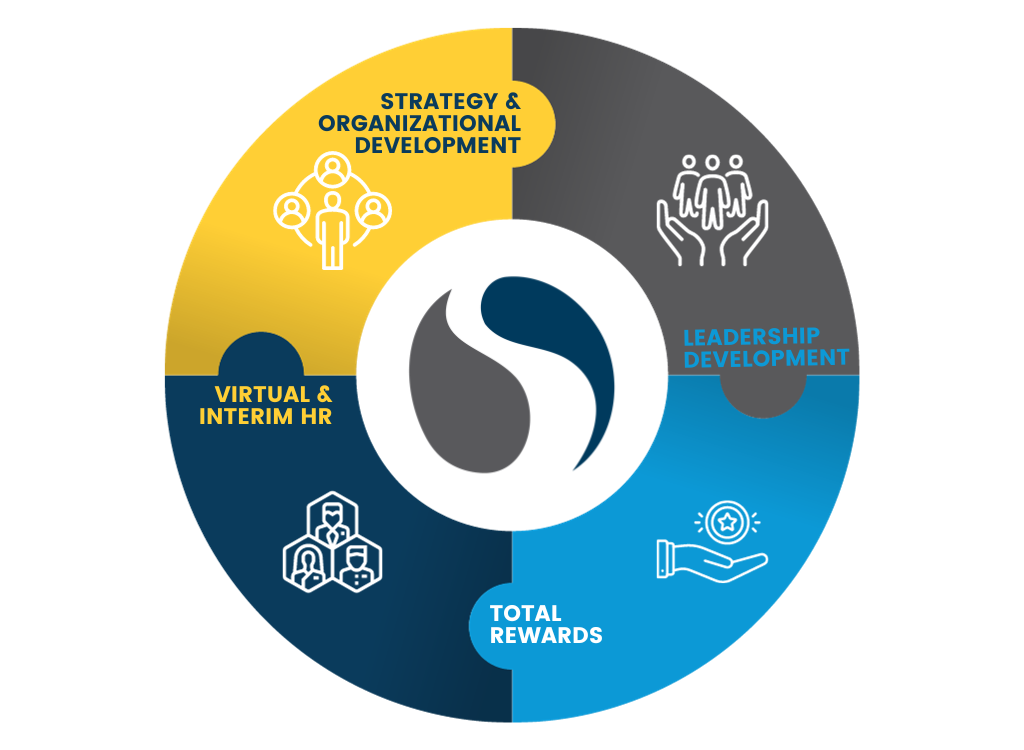 Trusted by
Leading organizations and executives to make a lasting impact on performance
HR Funding Sources
Bolster the reach and capabilities of your people strategy by tapping into available funding opportunities t
o help grow and scale your business.
Kinaxis Keeps People At The Heart Of Their Global HR Transformation With Help from Stratford Group
Learn how Stratford Group helped Kinaxis transform its human resources service delivery model on a global level to support its continued growth.
Path To Performance Program Information
Encourage and transform your people into a high-performance team with a customized program for your team's and organization's unique needs.
Ready to Inspire
Better

People & Culture?
Step 1
Engage Stratford
Simply reach out to us and tell us about your challenges. We'll quickly respond with a team of trusted business advisors to deliver you the advice and support you need.
Step 2
Customize Your Solution
Your team of advisors will work with you to develop a phased, structured and efficient approach with proven tools and methodologies to help you reach your goals.
Step 3
Implement Your Solution
Working alongside your team, we'll roll up our sleeves and provide you with the support necessary to operationalize, implement and measure your results.
Step 4
Achieve Results
We'll help you put in place the right performance management systems and KPIs to monitor results and accountability to ensure enduring results and improvements.
YOU NEED TO SHOW RESULTS.
WE CAN HELP YOU ACHIEVE THEM.