Tell Us a Bit About Yourself
Contact Us
Enter your contact information and what problem you need help solving so we can connect you with the right person at Stratford.
We're here to help, wherever you are.
Headquartered in Ottawa, we work with amazing people and organizations throughout Canada and the US. Whether we're delivering you value virtually or onsite, we're committed to helping you realize your goals.
Headquarters
CANADA
Mailing Address
350 Legget Drive, Suite 100
Kanata, Ontario
Canada
Locations
ACROSS CANADA & US
Online or Onsite
We are where our clients need us to be, whether that means meeting virtually or physically. We have team members across Canada and the US to meet our clients where they are.
COMMUNITY SPONSOR
Hub350
350 Legget Drive, Suite 100
Kanata, Ontario K2K 2W7
Canada
CORPORATE PARTNER
Bayview Yards
7 Bayview Station Rd
Ottawa, Ontario K1Y 2C5
Canada
Member
STRATFORD GROUP IS A PROUD
MEMBER AND SPONSOR OF: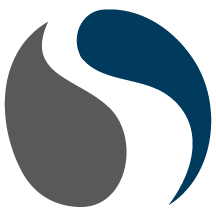 Stratford acknowledges that our offices, located in Ottawa, are situated on the traditional, ancestral, unceded territory of the Anishinabewaki and the Omàmìwininìwag (Algonquin) people.