Many businesses struggle to effectively navigate the intricacies of the IP lifecycle, leaving valuable ideas and assets unprotected or unrealized.
Inadequate IP strategies and a lack of support hinder the ability of your innovations and business to reach their full potential.
With trusted IP strategy experts by your side, you can feel confident your IP is well-protected and delivering value.
Stratford's unique full-service patent and trademark agency makes it easy for executives to access the IP expertise and resources they need to leverage IP assets.
Transform Ideas Into Assets
Get the pragmatic, proactive and proven guidance and support you need to manage and optimize your IP portfolio.

Get IP Expertise
Easily add world-renowned IP strategy experts, patent agents and trademark agents to your team to help you increase ROI, optimize your IP portfolio and reduce risk.

Optimize Value
Customized IP strategies and solutions for every stage of the IP lifecycle that are aligned with your business objectives to help you deliver value and impact business outcomes.

Reduce Costs
Reduce costs associated with unnecessary or ineffective IP protection, avoid legal disputes, and optimize the use of your IP assets with IP Services that adapt to your evolving business needs.
Trusted by
Leading organizations and executives to make a lasting impact on performance
"We reached out to Stratford to get an outside perspective on how we were handling our IP assets and identify any gaps and opportunities that would bolster our market position as we explore new product development opportunities and continue to innovate our existing product lines. We were extremely pleased with the outcome of their IP Strategy Review, as we were able to leverage the expertise of several of their IP experts to get actionable insights and opportunities regarding our trademark strategy, IP policies and competitor landscapes and we are confident that we are heading in the right strategic direction after working with Stratford. Highly recommend."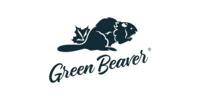 Alain Menard
President
"Stratford employs world class professionals possessing deep intellectual property experience. When we engaged Stratford [several] years ago, we were very dependent on them for our overall strategy. They executed flawlessly resulting in over a dozen granted patents won through hard fights against adversaries."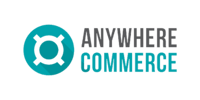 Michael Kron
Chairman of the Board of Directors
Never Stress About IP Again
Services that eliminate the stress of understanding and managing your IP while helping you increase your business value and decrease risk.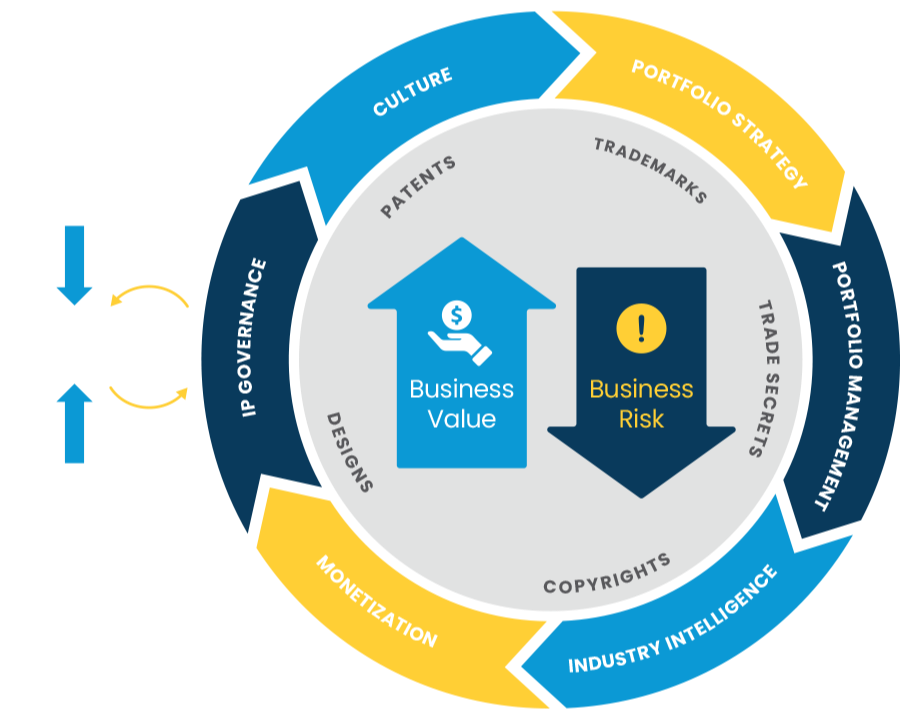 Trusted by
Leading organizations and executives to make a lasting impact on performance
Funding for Intellectual Property
Bolster the reach and capabilities of your IP strategy by tapping into available funding opportunities.
Stratford Intellectual Property Listed as World Class Patent Firm Second Year In A Row!
Stratford Intellectual Property recognized for the second year in the IAM Patent 1000 as 'a pioneer in the realm of virtual IP management.'.
Common IP Myths and Mistakes
IP strategy mistakes cause costly or irreversible errors while myths give a false sense of security. As you build you IP strategy, here is a list of common myths & mistakes you should avoid.
Ready to Build A
Better

IP Portfolio?
Step 1
Engage Stratford
Simply reach out to us and tell us about your IP challenges. We'll quickly respond with the right blend of IP professionals to deliver you the advice and support you need.
Step 2
Customize Your Solution
Our IP experts will work with you to identify any potential to optimize the value and protection of your intellectual property, which can ultimately lead to increased revenue, market share, and long-term business success.
Step 3
Implement Your Solution
Working alongside your team, we'll roll up our sleeves and provide you with the IP support necessary to operationalize, implement and manage your IP portfolio.
Step 4
Achieve Results
We'll help you put in place the right performance management systems and KPIs to monitor results and accountability to ensure enduring results and improvements, so that your confident your IP is well protected and providing value.
YOU NEED TO SHOW RESULTS.
WE CAN HELP YOU ACHIEVE THEM.