Trusted by
Leading organizations and executives to provide the tools to strengthen performance and sharpen decision-making
"As a new CEO I was looking for a firm that could provide strategic advice around a number of topics as I looked to grow the company. My decision to go with Stratford was based on the strong diverse capabilities of their team. I have now engaged Stratford on several assignments in areas such as market assessment, enterprise risk management, strategy and communications. I have been very satisfied with all aspects of their work and consider them to be an excellent source of talent to support our growth objectives."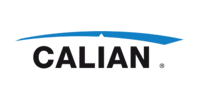 Kevin Ford
President and CEO
Are Your Executives and Leaders Ready for What's Next?
Improve cross-functional alignment and help your executive team realize their business and leadership development goals with maximum effectiveness. Don't face the challenges alone – let us be your trusted advisors.
Get From Intention To Implementation
With Confidence.
Realize your vision by leveraging successful strategies from experienced and invested professionals.

Achieve Better
Results
Monitor progress against strategic priorities, build performance management systems and identify KPIs to monitor results.

Increase Organization Effectiveness
Adapt and thrive in the face of external challenges & remain competitive in a rapidly changing business environment.

Enhance New CEO Confidence
Identify new opportunities, assess risks and develop a clear, actionable strategic plan aligned with your goals and vision for the organization.

Improve Board Effectiveness
Function more effectively as a leadership team, making better decisions, increasing accountability and improving overall board performance
Get a Trusted Partner, Not Just
Advice
A practical approach to leadership development backed by business and operational expertise that will nurture and grow your skills and capabilities and challenge your perspectives as a leader from someone who has been in your shoes.
Situation 1
Your Leadership Team is Changing
Identify potential leaders and develop strategies to nurture and grow their skills and capabilities.
With a talent shortage, organizations are promoting within or looking to acquire top talent. You need an unbiased opinion that can bring an outside opinion to help you work through new ideas and approaches.
Our team of trusted advisors offers insightful mentoring and coaching to help new CEOs and/or board members reach their potential and guide them through any situation with confidence.
Situation 1
Situation 2
Situation 3
Situation 4
Situation 2
You're in a Time of Organizational Transition
Implement strategies that can help the organization to adapt to new circumstances, implement new initiatives, and overcome resistance to change.
Whether it's a change in corporate structure or a shift in the focus of your business, you need to prioritize and focus on what your business needs to accomplish to reach your goals and objectives with clear lines of authority and accountability.
We help CEOs identify emerging trends and market opportunities, develop strategies to respond to disruptive forces and implement agile processes to adapt quickly to changing conditions.
Situation 1
Situation 2
Situation 3
Situation 4
Situation 3
You've Experienced Rapid Growth or Expansion
A clear vision, mission, or set of objectives will guide decision-making and goal-setting so you can focus on what matters most.
You need to maximize operational efficiency. You need a clear and articulated plan on what needs to be achieved to support your growth objectives and a leadership team who is aligned on priorities and the steps needed to get there.
We help companies maximize operational efficiency, develop competitive strategies, optimize pricing and product offerings, and identify new growth opportunities. We provide valuable insights into market trends, competitive landscape, customer preferences, and other factors that can help the CEO to stay ahead of the curve and maintain momentum.
Situation 1
Situation 2
Situation 3
Situation 4
Situation 4
There has Been a Decrease in Performance
Drive results from your team with an actionable implementation plan and clear accountability
It's easy to be so focused on product or service delivery that you lose sight of changes to your external environment, disrupting your business model and lowering performance. You need to revaluate areas for opportunities and growth and realign strategic priorities to bring goals and objectives within reach.
We can help evaluate the current structure and culture of the organization, identify any areas for improvement, and develop strategies to create a more effective and positive organizational culture to bring you back on track.
Situation 1
Situation 2
Situation 3
Situation 4
"Colleen impressed us from our first interview; not only conveying professionalism and experience, she demonstrated the approach of an accomplished, pragmatic senior leader. Throughout our term with Colleen she has been highly focused on what is important – her deliverables, our culture and the ability to communicate regardless of the audience."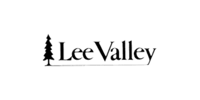 Jason Tasse
President, Lee Valley Tools
Solve Real Business Challenges
It's not just about individual growth and development, it's about team and organization effectiveness.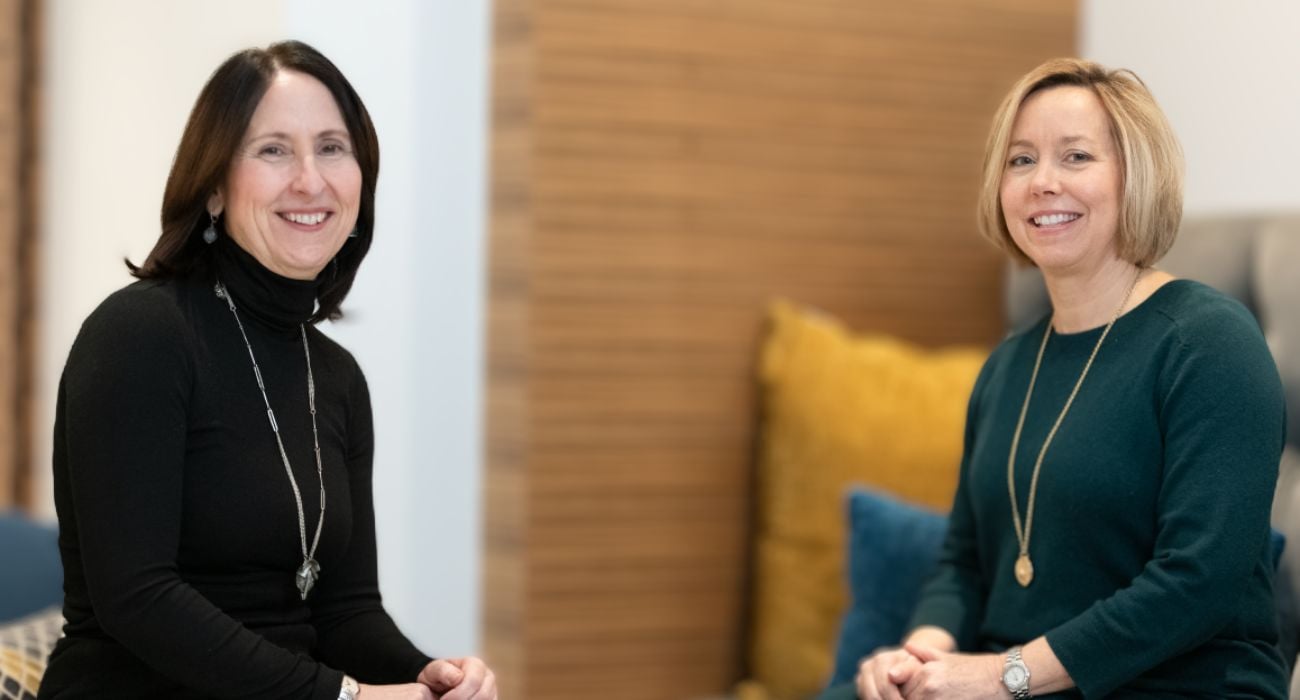 Trusted by
Leading organizations and executives to provide the tools to strengthen performance and sharpen decision-making
CEO Advisory & Support Is it For You?
Could you benefit from a CEO Advisor who has been in your shoes? Seeking outside help can take your business to the next level.
Stratford Group and the KNBA join forces to connect top executives in Canada's largest tech park
Read about how Stratford is helping Ottawa's tech leaders take full advantage of this vibrant community.
Stratford Group "leans in" to support CEO of the Year Kevin Ford
Since his appointment as President and CEO of Calian Group, Ford has been using Stratford's executive advisory and support services.
Ready to Impact

Better Results?

Develop & Implement A Strategic Plan That Will Align Your Organization And Drive Accountability & Results.

Engage Stratford
Your team of trusted business advisors

Establish Rhythm of Support Sessions
Leverage functional experience to solve complex business challenges

Set
Priorities
Tools, technologies and methodologies that can accelerate planning and implementation process.

Achieve
Results
A cohesive leadership team with confidence to grow and develop in their roles and drive business outcomes
YOU NEED TO SHOW RESULTS.
WE CAN HELP YOU ACHIEVE THEM.