Trusted by
Leading organizations and executives to deliver empowering solutions
"We consider Stratford Group a valued and trusted partner. The work they've done assessing our Total Rewards programs and reviewing our CEO performance and executive compensation have been exemplary – comprehensive, thoughtful and containing workable recommendations and a practical approach to implementing. Best of all is how they work: they listen, adjust, and create a real partnership with us. I would highly recommend them to any organization looking for strategic advice or support."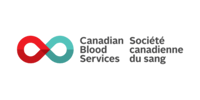 Andrew Pateman
VP, People, Culture & Performance
Do You Stand Out in a Competitive Job Market?
Gain a competitive edge and reduce turnover by offering incentives and rewards that resonate with your employees. Don't let your top performers slip away.
Go From Inconsistent and Outdated To Equitable and Modern
Shape your culture and define your reputation as an employer

Understand the Market
Respond to changing trends to meet the needs and preferences of your employees with a strategy that aligns with internal values and external market conditions

Manage Complexity
Streamline composition and administration of your Total Rewards strategy for the best outcome and buy-in. Balance regulations, market conditions, budget, and business objectives

Build
Brand Identity
A strong, well-executed value proposition that sets your employment experience apart when competing for talent. Employees will become evangelists, enhancing your brand's recognition and appeal to clients and potential hires.

Improve
Engagement
Intentionally craft an employee value proposition that cultivates a strong organizational culture where employees feel valued and empowered, increasing satisfaction, motivation, and productivity.
Situation 1
You're Experiencing High Employee Turnover
Design a compensation and benefits package that is transparent, consistent, and fair.
Total Rewards programs can be a key factor in attracting and retaining top talent, especially in a competitive job market. You need a total rewards program that is equitable, competitive, inclusive, and compliant with regulations.
We help organizations to develop programs that are attractive to high-performing employees, which can give them a competitive edge in the job market and improve their ability to recruit and retain the best talent.
Situation 1
Situation 2
Situation 3
Situation 4
Situation 2
Your Business Requirements or Budget Has Changed
Identify creative solutions to maximize your operational budget and support your changing business requirements
Total Rewards programs can be a significant expense for organizations, and it's important to manage costs while still offering competitive compensation and benefits. You need a total rewards package tailored to your budget that will work with your company's long term objectives that balances cost versus impact.
We help organizations to develop programs that are cost-effective and align with their budget and business objectives. We have a structured and efficient approach to streamline the process, eliminate inefficiencies, and accelerate results.
Situation 1
Situation 2
Situation 3
Situation 4
Situation 3
You've Acquired a Company
Manage change effectively, build buy-in and support for new initiatives and processes.
Total rewards are uniquely tailored to your business objectives and values but all programs strive towards a common goal: making employees feel valued and fairly compensated. You need to align compensation benefits and programs with those of your newly acquired company.
We're have years of experience working across various industries combined with an understanding of the market, trends, and best practices that can help businesses identify opportunities, mitigate risks, develop effective strategies and build loyalty.
Situation 1
Situation 2
Situation 3
Situation 4
Situation 4
You Don't Have the Resources to Overhaul Your Compensation Structure
Drive results with hands-on support from a team of experienced professionals
You need to set aside time to work on the business to evaluate areas for improvements and opportunities for growth but don't have the experience or bandwidth to commit to a proper review and design.
We're experts at leaning in to provide an experienced external perspective that can add bandwidth to move your strategy forward or act as your virtual compensation department.
Situation 1
Situation 2
Situation 3
Situation 4

Step 1
Researcher & Stakeholder input
Current state assessment and data collection

Step 2
External
Benchmarking
Understand & identify best practices, gaps, and opportunities

Step 3
Assessment
& Analysis
Develop & articulate recommendations and improvements

Step 4
Detailed Recommendations
Focus areas & program improvements to increase value

Step 5
Implementation Roadmap
Define tactics, timelines, and costs to ensure & measure success
"Recognizing the incredible work our employees do was at the heart of this process. Making sure that each person knows how much they're valued has really driven us forward as an organization. I'm happy about how this positions us for the future."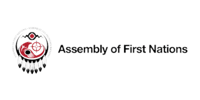 Janice Ciavaglia
Former CEO
Human Capital is Your Greatest Asset
It's time to move beyond the status quo and implement a total rewards strategy that aligns with your company's vision, goals and resources.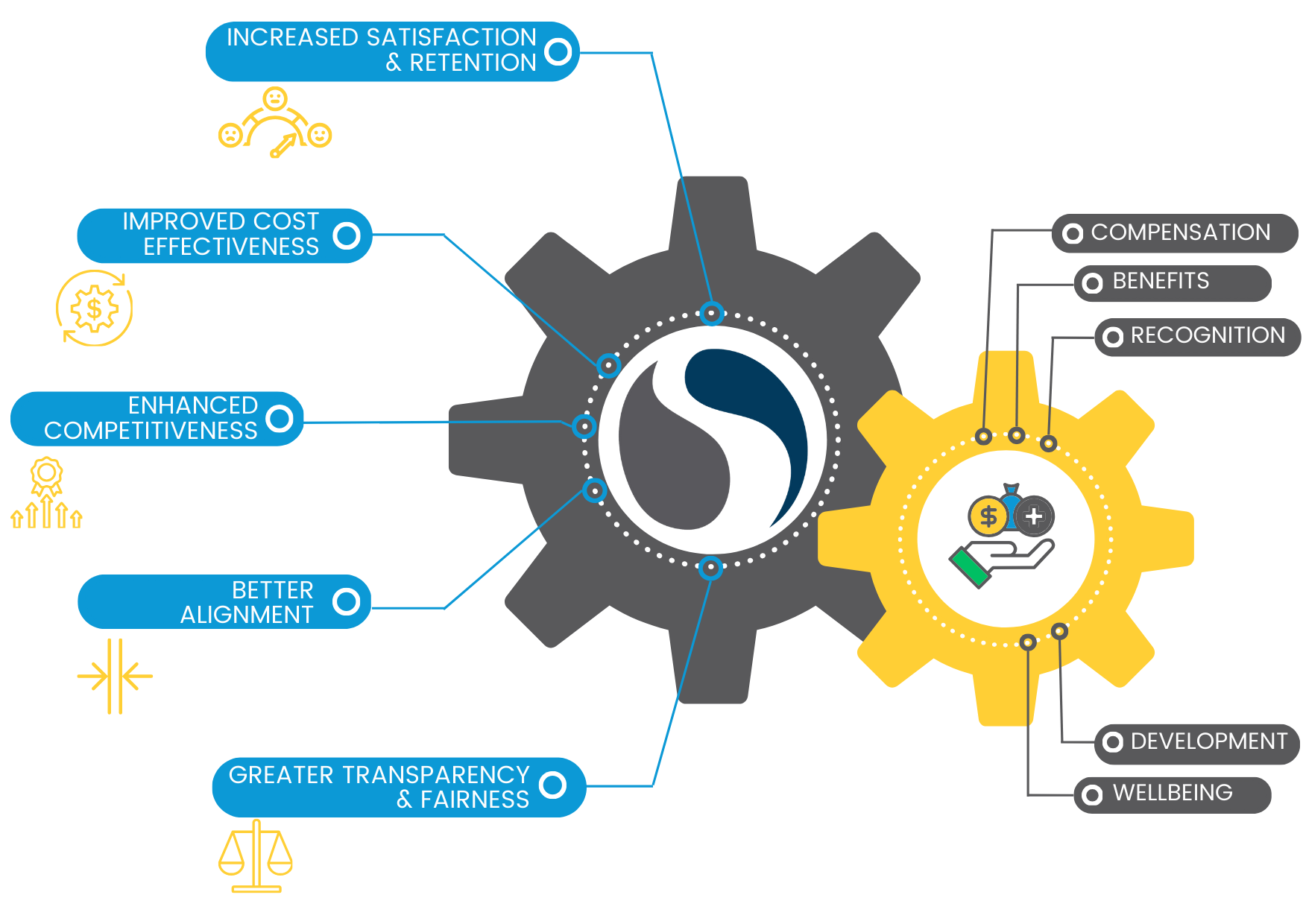 Trusted by
Leading organizations and executives to deliver empowering solutions
Know the Money (HR)
Bolster the reach and capabilities of your people strategy by tapping into available funding opportunities to help grow and scale your business.
Ensuring pay equity and HR consistency for First Nations
Learn how Stratford Group helped the Assembly of First Nations modernize job evaluation and compensation
Incorporating EDI Strategy into your Total Rewards
It's Time to Check in on your Total Rewards Program to Ensure it is Meeting the Needs of All of Your Employees
Ready to Deliver

Better Employee Value?

Develop & Implement A Total Rewards Program That Will Attract, Motivate, and Keep the Right Talent.

Engage Stratford
Your team of trusted HR professionals

Evaluate Offering
External benchmarking and supports to facilitate employee & stakeholder input

Implement & Communicate Your Plan
Tactics, timelines, and costs to operationalize & execute

Measure Impact
Metrics and analytics to define success, measure effectiveness, make data driven decisions, and remain flexible
YOU NEED TO SHOW RESULTS.
WE CAN HELP YOU ACHIEVE THEM.