Trusted by
Innovative organizations and executives to make a lasting impact on performance
"We are confident in both our IP strategy and that our day-to-day matters are being diligently managed. Stratford ensured that our innovation and technology is protected and that nothing is missed. We know that we are in good hands."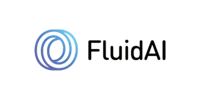 Ricky Tjandra
Director of Research
Is Your IP Being Managed Proactively and Pragmatically?
Leverage IP assets with end-to-end strategy implementation and portfolio management that maximizes value and mitigates risk.
Take the Guess Work Out of Your Portfolio Operations.
Convert innovative ideas into assets and leverage their full potential.

Gain
Confidence
Clear accountability and management of your IP for everything from strategy to office actions, ensuring that your IP strategy aligns with your business while incorporating industry best practices.

Optimize
Value
Strategic management of core innovations keeps IP secure and prioritizes key initiatives to create competitive advantage, reduce risk and increase revenue.

Maximize
Resources
Manage costs and reduce inefficiencies within your IP life cycle by tapping into an entire team of experts for a fraction of the cost of bringing everything in-house.

Accelerate
Growth
Customized solutions to ensure that your IP is proactively managed to support and enhance your corporate goals for long term success.
Get Enhanced Value, Not Just Operational Support
A proactive and pragmatic approach to managing your intellectual property that aligns strategy with operations to achieve outcomes that propel business growth and innovation.
Outcome 1
Added Bench Strength
Our team of IP experts and administrators is made up of registered agents, internationally recognized strategists and thought leaders.
Through best practices and years of industry experience, we work alongside your executives to ensure alignment between strategy and execution, adding instant bench strength and industry-specific expertise.
Outcome 1
Outcome 2
Outcome 3
Outcome 4
Outcome 2
Visibility & Transparency
Delivered through a subscription model, we promise clear accountability and management of your IP. For everything from strategy to office actions, to identifying threats and opportunities to delivering an investor ready IP portfolio in minutes, we've got you covered.
We keep you apprised of key metrics, deadlines, and progress; providing regular check-ins so that your portfolio is always showcase ready.
We provide visibility into process, cost, and value when it comes to daily operations, leaving you with the confidence that your IP is well managed and peace of mind that your portfolio's value is optimized.
Outcome 1
Outcome 2
Outcome 3
Outcome 4
Outcome 3
Bespoke Recommendations & Actionable Insights
IP strategy and operations is not a one-size fits all solution. We sit down with your leadership team to understand your goals and maximize your potential. We then create tailor-made recommendations to help you succeed and accelerate your growth plans.
Properly managed, your IP assets can lead to increased revenue, market share, and long-term business success by identifying opportunities to differentiate your business and stay ahead of your competitors.
Outcome 1
Outcome 2
Outcome 3
Outcome 4
Outcome 4
Efficient & Streamlined Operations
A well-designed and managed IP strategy and portfolio can help you reduce costs associated with unnecessary or ineffective IP protection, avoid legal disputes, and optimize the use of your intellectual property assets.
A clear vision, mission, or set of objectives will guide decision-making and goal-setting so you can focus on what matters most. We constantly evaluate (and recalibrate) to ensure that your strategy and operations are
We help organizations define their purpose and priorities and gain alignment on the key strategic objectives to achieve results.
Outcome 1
Outcome 2
Outcome 3
Outcome 4
"Right from day-one, they brought business sense to our use of intellectual property. They are pragmatic and focused on delivering and creating value for our organization. With their [Virtual IP Department] service, we no longer have to worry about our IP. We know we have a good IP strategy and it is proactively implemented to provide us with better protection and value at predictable cost."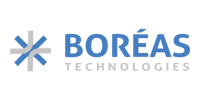 Simon Chaput
CEO & Founder
Your IP Strategy Should Be Proactive & Ongoing
Your intellectual property is an asset. It's time to start treating it as one.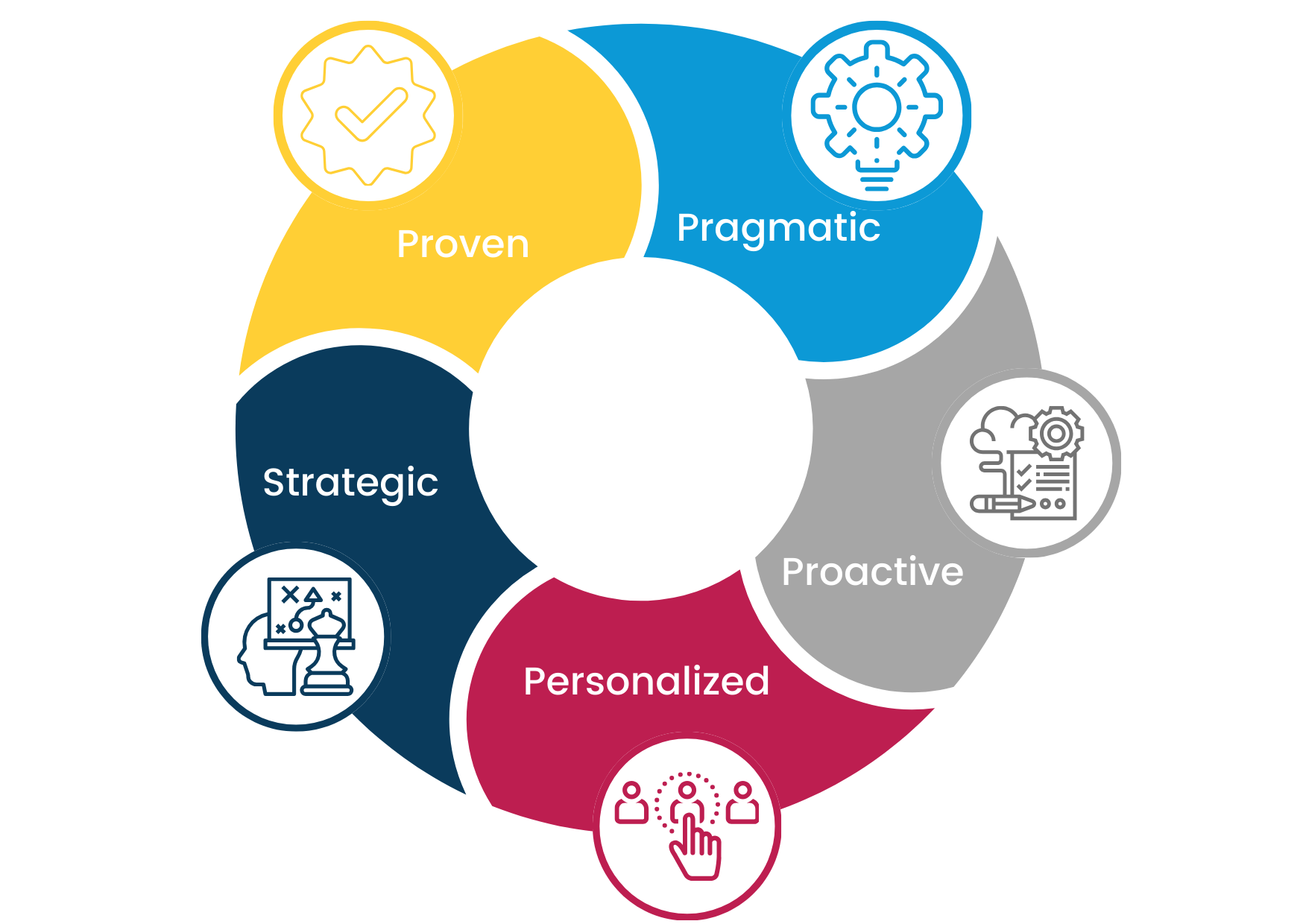 Trusted by
Innovative organizations and executives to make a lasting impact on performance
Common IP Myths & Mistakes
Avoid the common mistakes that can derail your strategy and inflate your budget. Recognize the myths that can reduce value.
Stratford Intellectual Property Recognized Again in IAM Patent 1000
Read about Stratford Intellectual Property's second consecutive year ranking on the annual list of top patent agencies in the world.
Virtual IP Department Information Package
Eliminate the stress of the unknown with our Virtual IP Department. Read more about what makes our IP services unique and how we combine strategy & operations to ensure protection and drive value.
Ready to Build a

Better IP Portfolio?

Develop & Implement A Strategic Plan That Will Align Your Organization And Drive Accountability & Results.

Engage
Stratford
Your team of trusted and accredited IP experts

Define Purpose
& Strategy
Establish goals, create a roadmap to formalize your IP process and execute according to best practices

Identify
& Protect
Uncover, secure, and leverage innovation from within your business

Maximize
Value
Implement proactive and pragmatic IP management to create, grow, and sustain competitiveness
YOU NEED TO SHOW RESULTS.
WE CAN HELP YOU ACHIEVE THEM.